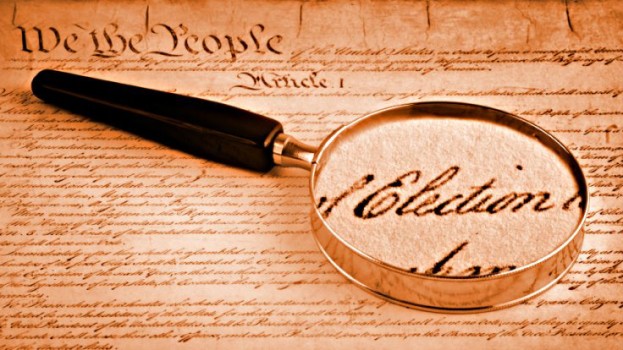 The Election Commission of the Providence Association issued the final results of the 2017 Elections for the Executive Board, Directors and Auditors of the Providence Association of Ukrainian Catholics in America for the term 2018 – 2022.
The Commission's report stated that:
9,458 ballots were mailed to members.
726 ballots were returned because of incorrect address.
54 ballots were excluded due to the fact they were post marked after October 16, 2017.
11 ballots were invalidated because of different discrepancies.
600 ballots were accepted.
8067 ballots were never returned to Home Office.
The final results of the elections are as follows:
President  Rt. Rev. Ihor Midzak  555 votes
Vice President Halyna Dubil  555 votes
Spiritual Advisor Msgr. Peter Waslo 566 votes
Secretary Eryna Cvikula-Korchynsky 561 votes
Treasurer Myron B. Soltys 559 votes
Directors
Lew Halas 532 votes
Roman Mykijewycz 525 votes
Rev. Ivan Kaszszak 540 votes
Roman Kozicky 533 votes
Bohdan Kulchyckyj 520 votes
Christine Rebensky 532 votes
Auditing Committee
Roman Siletsky 553 votes
Msgr. John Terlecky 542 votes
John Yaworsky 549 votes
The duly elected officers, directors and auditors will be installed at the next Annual Meeting of the General Assembly on Friday, April 27th 2018.