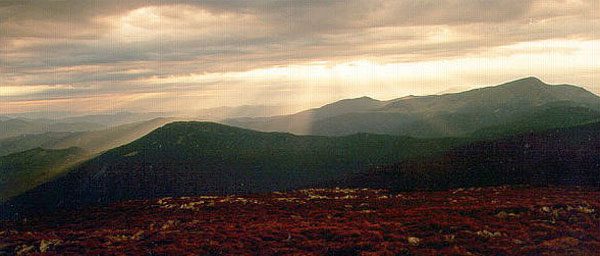 PLAN FOR YOUR FUNERAL AND FINAL EXPENSES
FIND PEACE OF MIND FOR YOURSELF AND FOR YOUR LOVED ONES
DEATH IS A PAINFUL AND COSTLY REALITY:
Facing our own mortality is never a pleasant task. Nevertheless, death is an inescapable, painful reality. It causes intense grief and anguish for our loved ones. And, without proper planning and funding, will burden them with paying for our final needs: funeral expenses, cemetery and monument costs, medical and hospital bills, loan and mortgage obligations, estate and inheritance taxes, probate costs, attorney's fees and other final expenses. (Click here to calculate yours)
The cost of a proper burial (funeral, church service, and cemetery and costs and expenses) has risen to no less than $8,000.00 to $10,000.00, depending upon location. Other obligations (cemetery lot, monument, expenses of final illness and unpaid medical and other bills) occasioned by death will likely require the payment of thousands more. Our love for our families warrants that we plan for our final needs as soon as possible.
What should I do to provide my family significant relief from the heavy financial and emotional burdens that my death will cause them?
There are at least two things that you should do:
1) Prepay for your funeral with an appropriate financial instrument. Providence recommends either a Single Premium Whole Life Policy or a Burial Reserve Trust Annuity Certificate.
2) Preplan your funeral with a professionally licensed funeral director that specializes in preplanning. Providence has established a business partnership with several such professionals. Click here to find a funeral director in your area: He can arrange for your pre-planning and pre-funding needs in just one visit.
CLICK HERE TO CONSULT ONE OF OUR PREPLANNING PROFESSIONALLY LICENSED FUNERAL DIRECTORS »