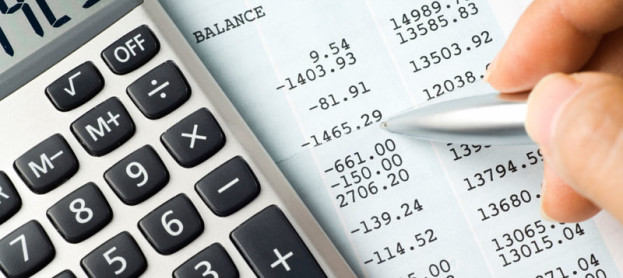 The Providence Association will ensure every investment counts. There are plenty of good reasons to invest in annuities and IRAs, but here are the top five. Let's start with interest rates and a 3% guaranteed minimum is one of the most attractive in the market.

3.25% Tax Deferred or Tax-Exempt Interest Rate (Yes, 3.25%): Our 3.25% Guaranteed Minimum Interest Rate is one of the most attractive in the market. Most tax-payers would have to find a certificate with a taxable interest rate (depending on your tax bracket) of between 4.00% and 5.00% to match the current growth of a Providence tax-deferred or tax-free savings product
Enjoy "Triple Compounding": (1) Earn interest on invested principal; (2) Earn interest on interest; and (3) Earn interest on the money that you would otherwise be paying in income taxes.
Automatic Interest Rate Increases: The interest rate on Providence certificates, IRAs and Roth IRAs has the capacity to increase in response to future market interest rate increases.
No Teaser Interest Rates: You will not get a good rate for a year or two and then be subject to minimum rates as low as 1% or 2%.
No loads, maintenance or administrative fees: Every penny works for you.
NOT SATISFIED WITH YOUR CURRENT ANNUITY OR IRA?
Tax-Free Transfers from existing IRAs, Roth IRAs & Annuities may be arranged by Providence, if beneficial to you!
ROLLOVERS & TRANSFERS
401(k), government, nonprofit and all other pension plan and annuity rollovers and transfers professionally arranged with no tax consequences.
Thank you for your patronage!
Eugene A. Luciw
Director, Insurance Planning and Savings & Retirement Accounts
eluciw@provassn.com ~ (215) 627-2445 (EXT. 211)
Toll Free: 1-877-857-2284 (ext. 211)